We produce with quality, sustainability, and social responsibility.
About us
We are one of the largest companies in the production and commercialization of fresh meat and its derivatives, exporting our products to more than 100 countries.
Today, we have industrial units in Brazil, Argentina, Colombia, Paraguay, Uruguay and Australia. We also have international offices, distribution centers, processing units.
We expanded our business portfolio and went beyond the production of protein from beef. We invest in the production and sale of renewable energy, leather market, inputs for cosmetics and pharmaceutical companies, carbon credits market and much more.
Our performance and our success are the results of our commitment, focused on results, and always prioritizing our employees, customers and partners, having Sustainability as a single and global pillar of action in our operations.
If you identify with these characteristics, then you are on the right path!
Expand your possibilities. Join our team and let's evolve together!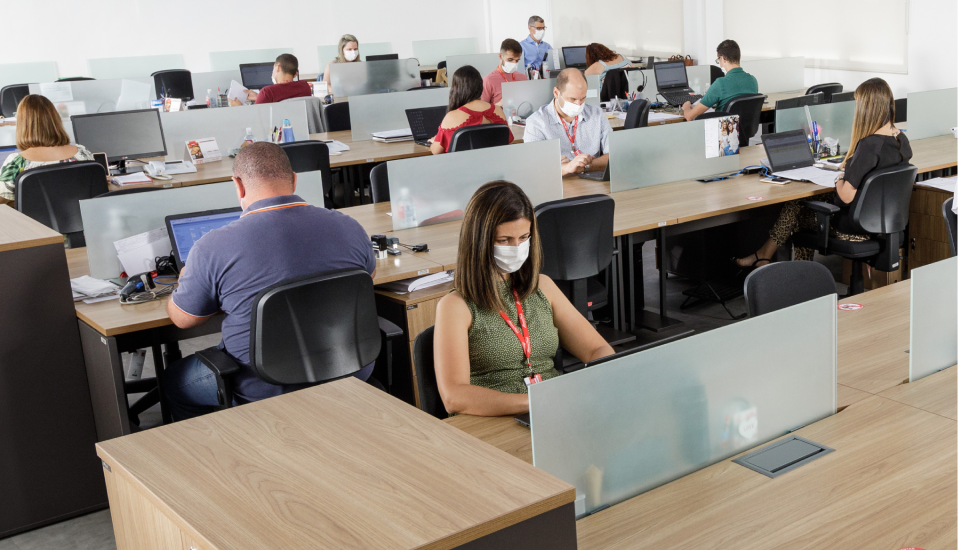 Would you like to be part of
our team

?
Select a country and check out our vacancies: