Minerva Biodiesel produces a renewable source of energy with the seal of social biofuel from bovine tallow.
As part of the National Biodiesel Program in Brazil, all production is sold through auctions by the ANP – National Petroleum Agency.
With 100% national technology developed in partnership with Brazilian universities, Minerva Biodiesel adds value to the by-product of cattle slaughter while strengthening Minerva Foods' commitment to environmental sustainability.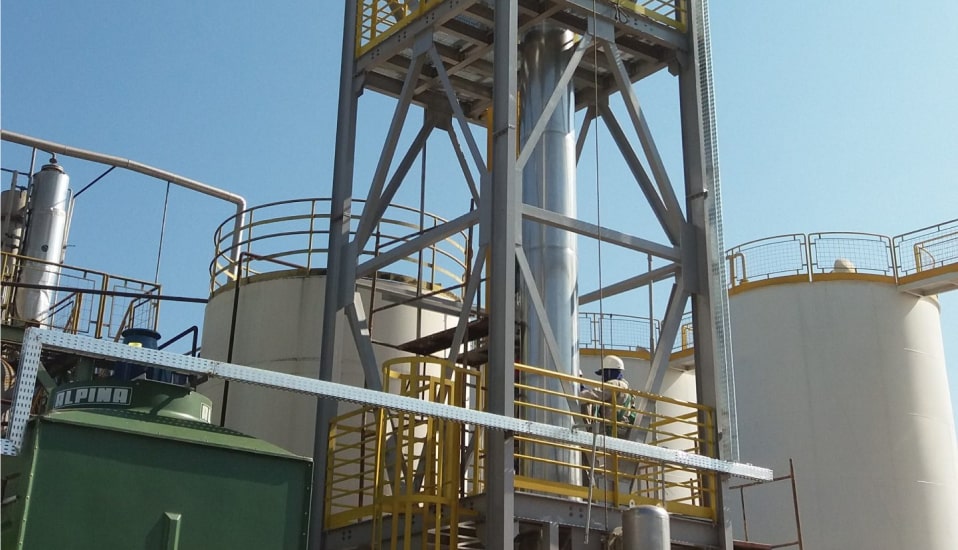 The raw material, tallow, comes from the Company's refrigeration plants in the national territory and from third parties, making it possible to use recovered oils and other sources of oils and fats.
With a unit in Palmeiras de Goiás – GO, Minerva Biodiesel has a production capacity of 200m³/day.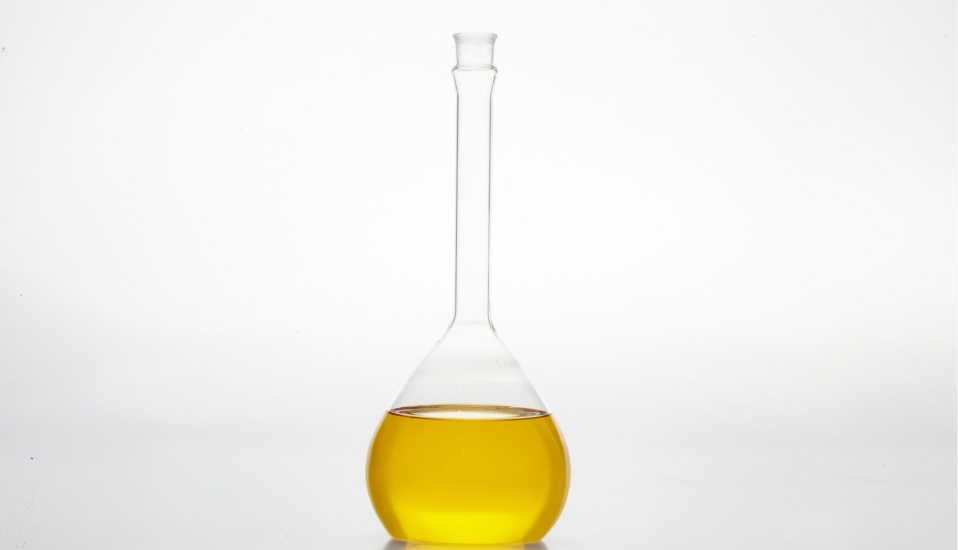 Questions

? Send us a

message