With the goal of adding value to bovine byproducts, Minerva Casings produces and sell natural casings with international quality standards, designed to be used in sausage production in the world's most demanding markets.
This department division brings more regularity in the production and evenness to the casings being produced.
In addition, those products undergo the most rigorous sanitary control as all the manufacturing process is monitored by a tracking system that supervises the purchasing of the cattle all the way up to the selling of the product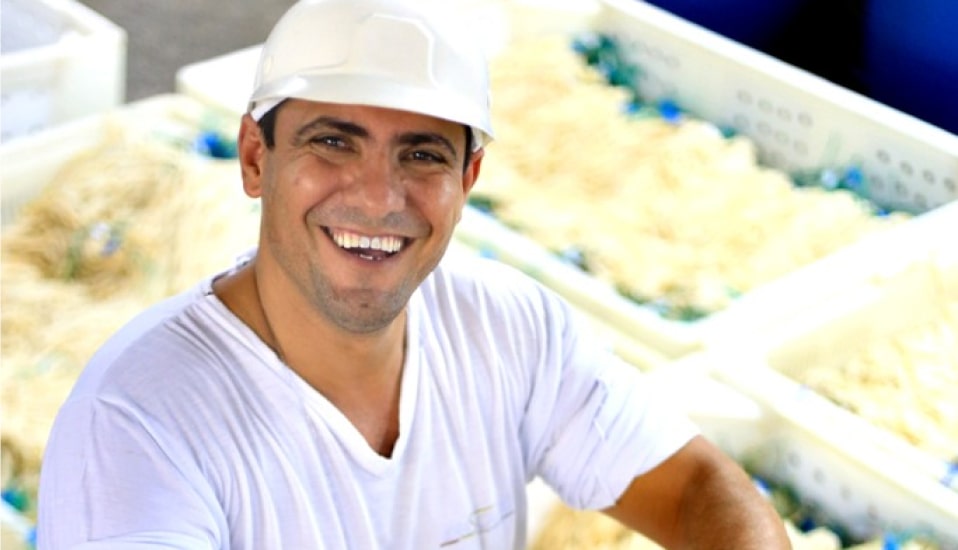 All these raw materials come from the slaughter and processing units of Minerva Foods, located in Brazil, Paraguay, Uruguay, Colombia and Argentina and are used for the production of smoked, cooked and cured foods such as salami, pepperoni, Portuguese sausages and paios (pork loins), among others.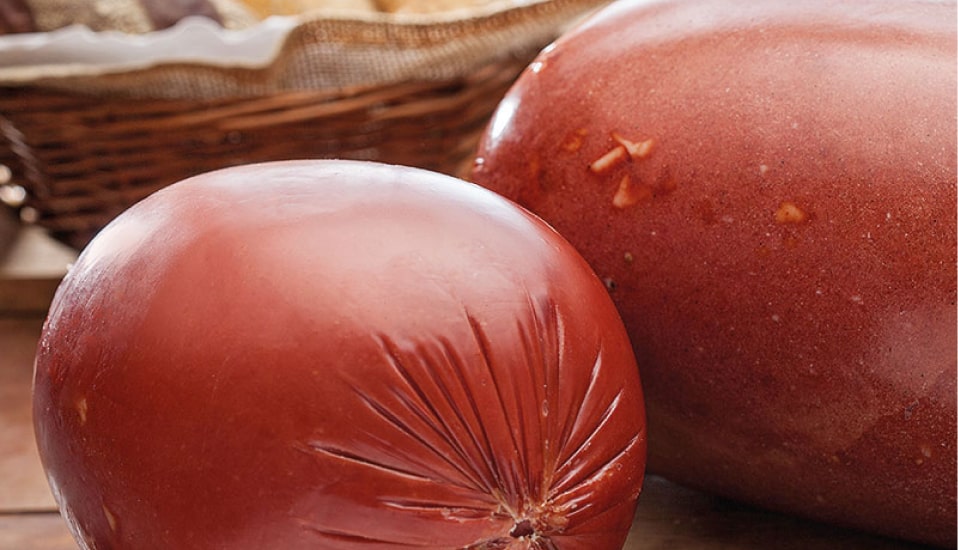 Questions?

Send us a

message