Minerva Ingredients is responsible for producing and selling ingredients like tallow, meat and bone meal, blood meal and bones used in pet food.
It uses raw materials derived from Minerva Foods' slaughter and deboning industrial units in Brazil.
The production process enables Minerva Ingredients to offer high-quality food products in compliance with the strictest self-control programs, such as Good Manufacturing Practices (GMP), Sanitation Standard Operating Procedures (SSOP) and Hazard Analysis Critical Control Points (HACCP), among others. The Quality Control team is responsible for monitoring and ensuring high food production standards at the Company's units. Minerva Ingredients also has sourcing, certification and traceability guarantees, as well as the control seal of the Brazilian Federal Inspection Service (SIF).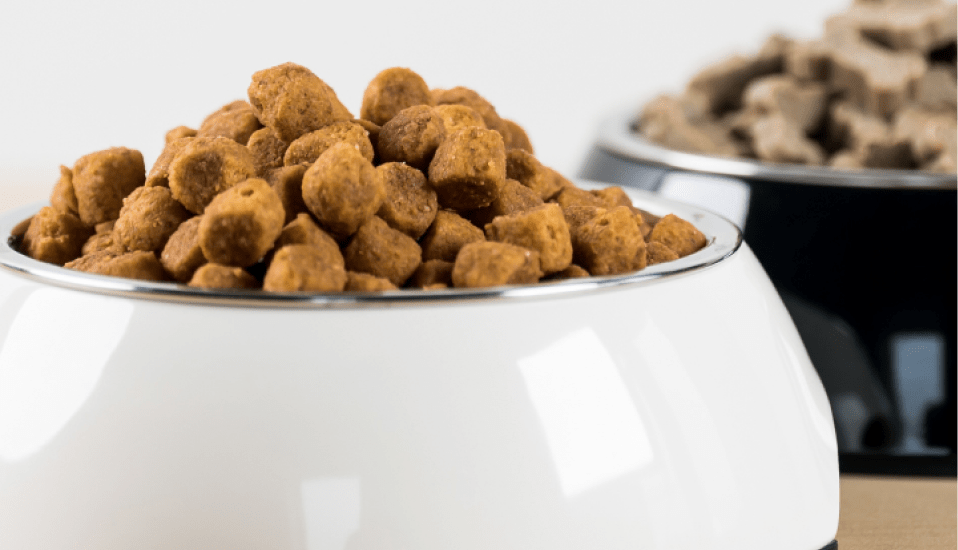 Do you
have questions

? Send us a

message