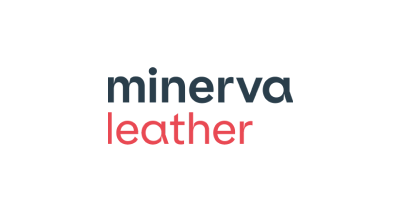 Minerva Leather has been operating for more than 25 years. We are worldwide recognized in the leather sector for our capacity, superior quality and as one of the main leather suppliers in Latin America.
We are the Leather Division of Minerva Foods, with a production of more than 14,000 pieces of bovine hides per day, selling them as salted hides, wet blue and crust leather to worldwide companies from various segments such as automotive, furniture, footwear and leather goods.
Besides offering top products, all processes are guided by sustainable practices – from the acquisition of raw materials to the sale of the end product. All raw materials come from Minerva Foods' meatpacking plants, ensuring standardized and regular distribution and processing, as well as enabling compliance with the cattle traceability and sourcing policy. As a result, we are a benchmark company.
Our products have the appropriate licenses required by environmental agencies, ensuring that the entire production and distribution chain is in accordance with the current legislation.
We have made a commitment to our clients and the environment to supply high-quality, traceable products in a reliable and sustainable way, serving an increasingly demanding market without compromising the Company's quality and principles.
We are members of CICB (Center for Tannery Industries of Brazil), Leather Naturally and LWG (Leather Working Group) with a strong focus on sustainable production.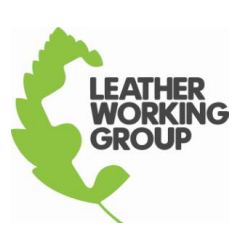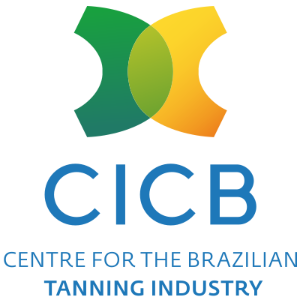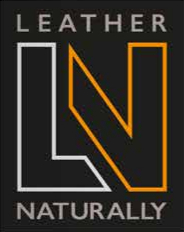 Contact
Minerva  Leather
We are always open to hear from you. Get in touch via our phones or send a message.