Minerva Leather has been operating for more than 25 years. We are worldwide recognized in the leather sector for our capacity, superior quality and as one of the main leather suppliers in Latin America.
We are the Leather Division of Minerva Foods, with a production of more than 14,000 pieces of bovine hides per day, selling them as salted hides, wet blue and crust leather to worldwide companies from various segments such as automotive, furniture, footwear and leather goods.
Besides offering top products, all processes are guided by sustainable practices – from the acquisition of raw materials to the sale of the end product. All raw materials come from Minerva Foods' meatpacking plants, ensuring standardized and regular distribution and processing, as well as enabling compliance with the cattle traceability and sourcing policy. As a result, we are a benchmark company.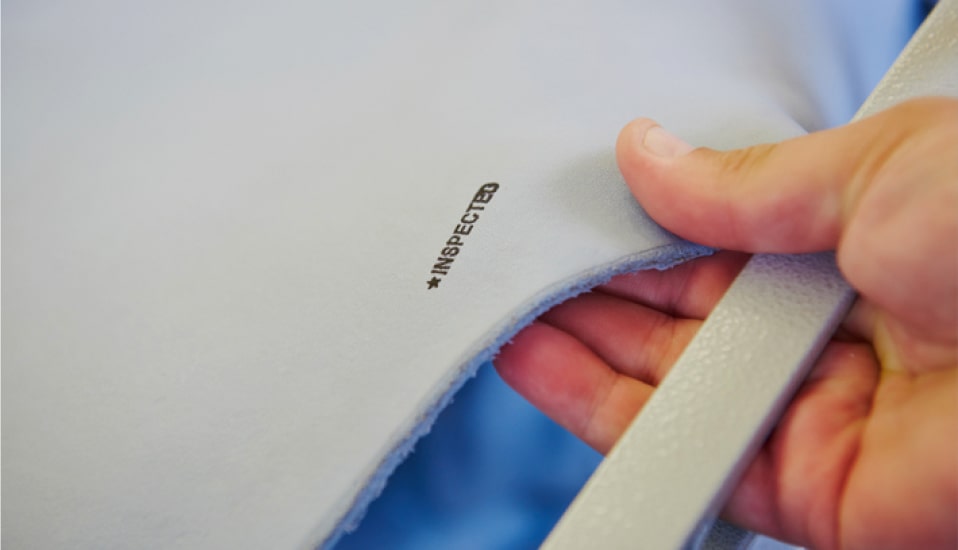 Commitment to
sustainability
Our products have the appropriate licenses required by environmental agencies, ensuring that the entire production and distribution chain is in accordance with the current legislation.
We have made a commitment to our clients and the environment to supply high-quality, traceable products in a reliable and sustainable way, serving an increasingly demanding market without compromising the Company's quality and principles.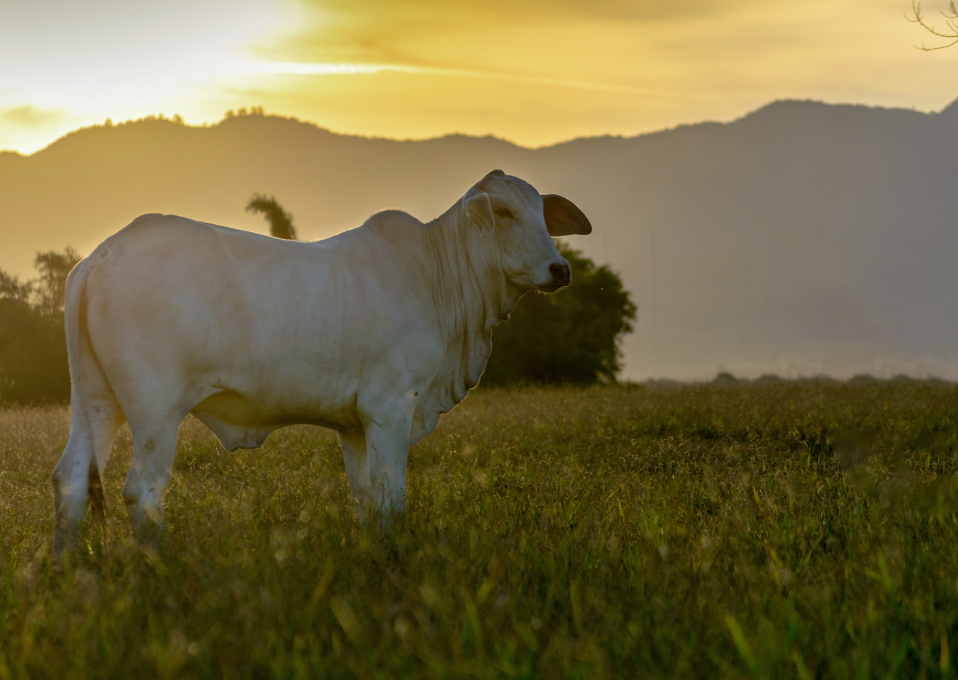 TRACEABILITY IS OUR

STRONG POINT
Traceability practices adopt the best technology available to ensure environmental and labor compliance and land regularity for our portfolio of producers, focusing on topics such as biodiversity, human rights and labor relations.

100%
of cattle purchases from Brazil and Paraguay are verified through a geospatial monitoring system.
26 million
hectares of suppliers are monitored in real time.
100%
of compliance in the socio-environmental audit of the Federal Public Ministry in Pará, the most reliable public verification of the productive chain against illegal deforestation in the Amazon.
TOWARDS A LOW

CARBON ECONOMY

Zero illegal deforestation across the entire South American supply chain by 2030.

50% of the supplier farms participating in the low carbon emission program, 'Renove'.
This guarantee of reliable supply, quality and especially sustainability and traceability is an important commitment we assume with all the Company's customers and with the Environment, aiming to serve an increasingly demanding market without losing quality and the company's values.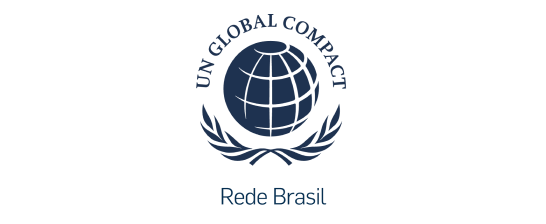 Initiatives and

engagement
Leather Sector Engagement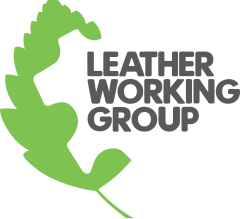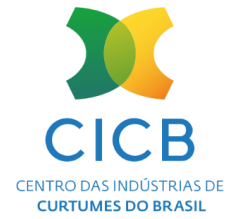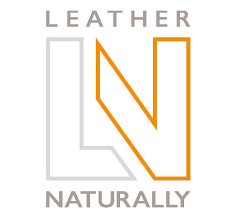 Questions

? Send us a

message