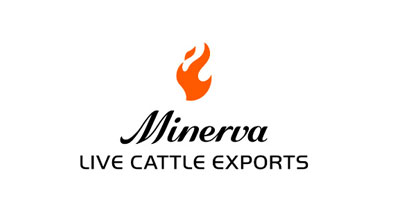 One of the world's largest live cattle exporters, Minerva Live Cattle Exports began its operations in 2003 and had its way paved through the experience of Minerva Foods in the transportation logistics of live animals.
Our operational centers are strategically located in four South America countries: Brazil, Chile, Colombia and Uruguay; offering to our customers a wider range of breeds, animal health status and opportunities in price arbitrage.
Using modern vessels, specialized in the transportation of live cattle, and in conformity with international animal welfare standards, the Company exports to Latin America, Asia, Africa and the Middle East, always maintaining high quality standards in handling, boarding and transportation of cattle.
We are the most reliable Company in the industry, with solid support and flexible structure, operating efficiently and rigorously fulfilling all the requirements of the current environmental laws.
For more information, contact us by email:
Contact
Minerva Live Cattle Exports
We are always open to listen to you. Get in touch via our phones or send a message.