INTEGRITY PROGRAM
With recognized competence, we work in an ethical way to consolidate our success and provide superior food products.
As one of the largest food companies in Latin America, our production is in compliance with the legislation and rules of society, animal welfare and is based on utmost respect for the health and safety of our employees.
Set out in the Minerva Foods' Code of Ethics and Conduct, this guideline is followed by an interdepartmental and impartial Ethics and Integrity Committee that ensures compliance with the Company's conduct and ethical values.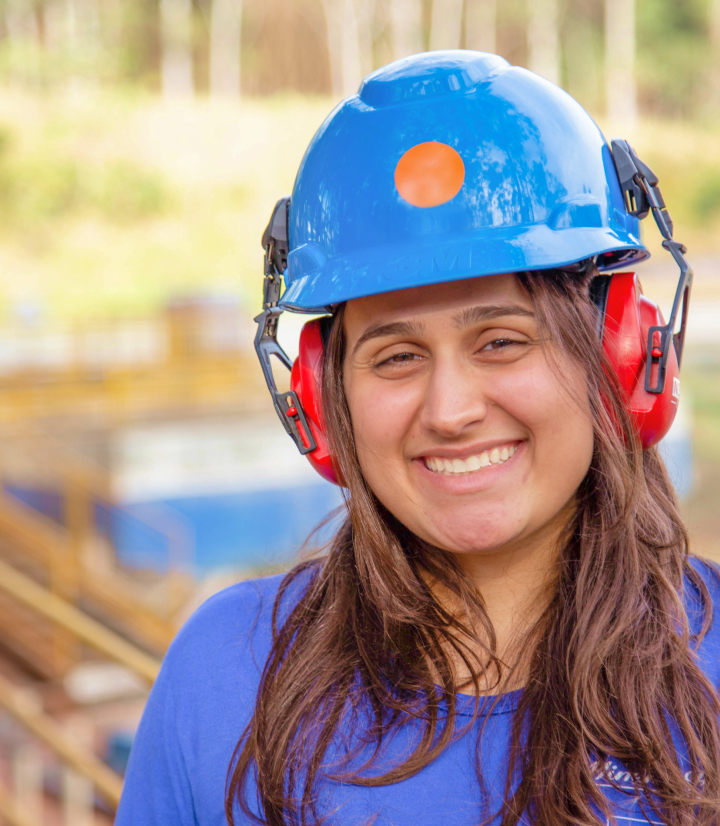 OUR COMMITMENT
ETHICS AND CONDUCT
Minerva Foods always seeks to do more and better. For this reason, we developed the Health and Safety, Environment, Food Safety and Social Responsibility Policy in line with the best corporate governance practices.
This policy guides the Company's employees, regardless of their role or position at Minerva Foods. Compliance with this policy is fundamentally important for us to succeed in the long term so as to better serve and meet the demands of our internal and external customers and earn our stakeholders' respect.
All the Company's business and activities are based on the ethical principles highlighted in our Code of Ethics and Conduct, namely:
Promoting and ensuring the health and physical integrity of our employees, service providers and visitors.
Respecting the environment and the community.
Promoting the implementation of animal welfare management practices.
Offering safe, lawful and authentic food products in compliance with food quality and safety standards.
Respecting employees and fighting all acts of discrimination and forced and child labor by creating conditions for their growth.
Complying with the legislation and other applicable rules and regulations.
Meeting the needs and expectations of our clients and stakeholders.
Compliance department is also responsible for managing the Company's internal documents, essential for the standardization of processes. Among them are Policies, Procedures, Work Instructions and Standard Operating Procedures, that regulate the activities of all departments.
Access our full Code of Ethics by clicking on the button below:
Know more about our Policies and Regulations: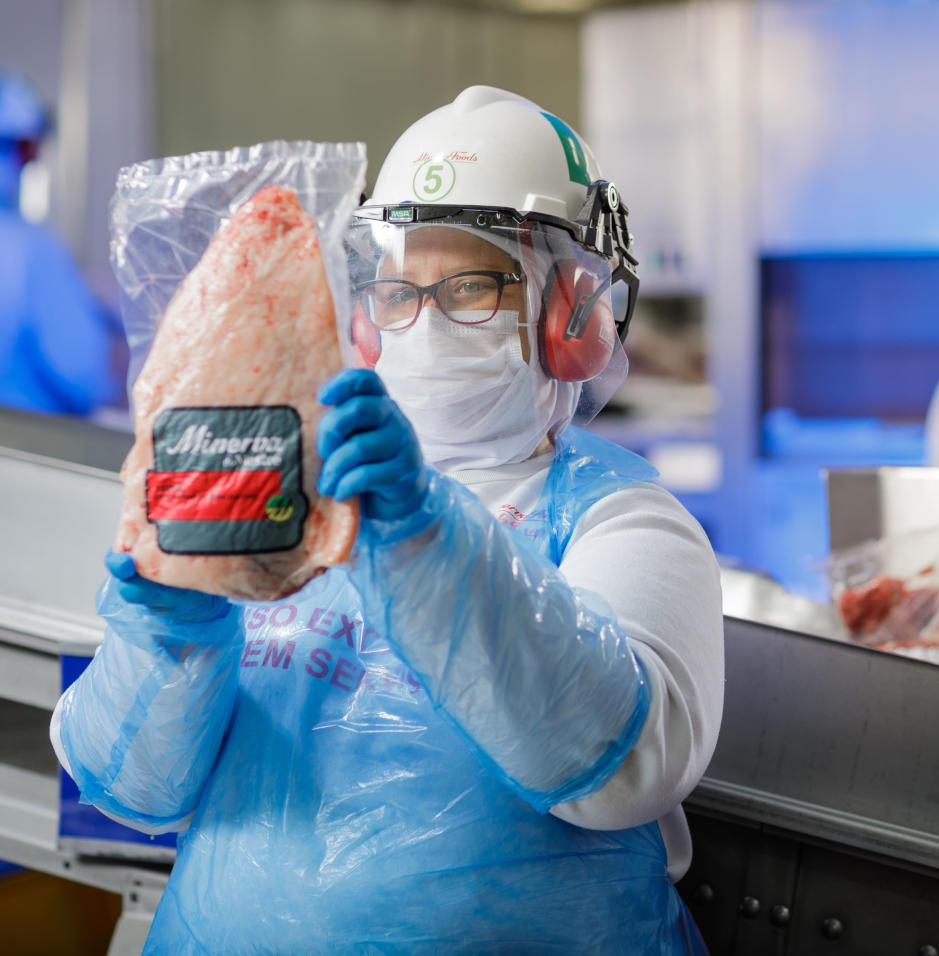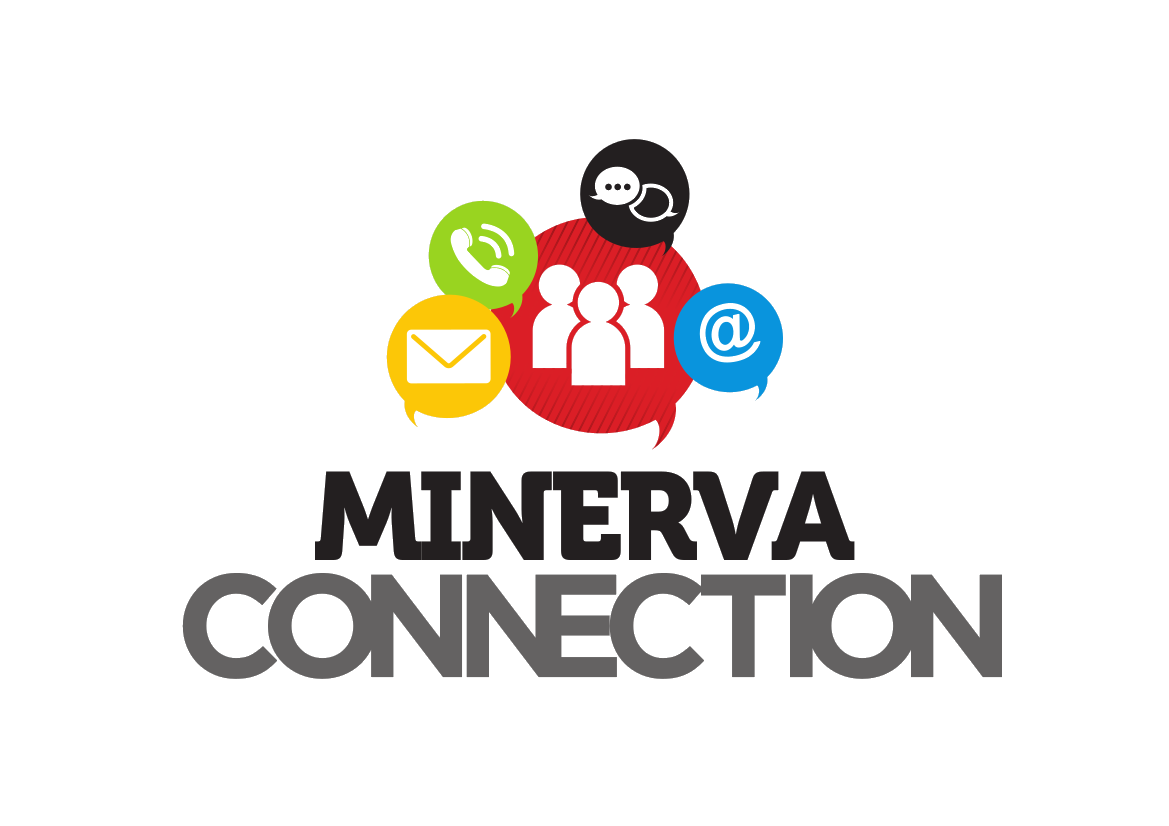 Minerva Connection
Conexão Minerva, our Internal and External Ombudsman, aims at fighting fraud and corruption and promoting effective communication and transparent relationships with the Company.