At its core, Minerva fosters a strong commitment to the sustainable future of the planet's food supply. For this reason, our team's attitude, ideas and conduct are rooted in support of our business values: Results-oriented, Commitment, Sustainability, Innovation and Recognition.
Our Team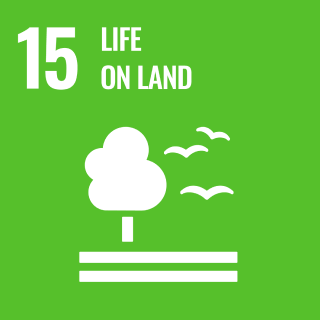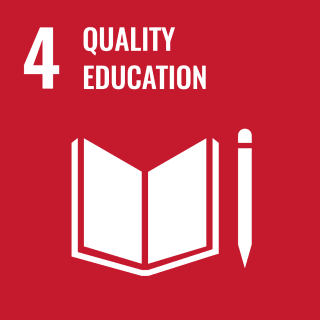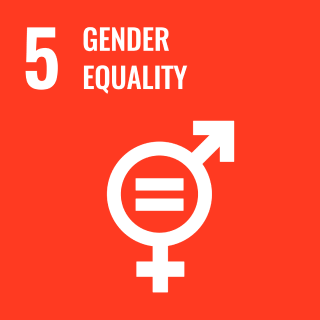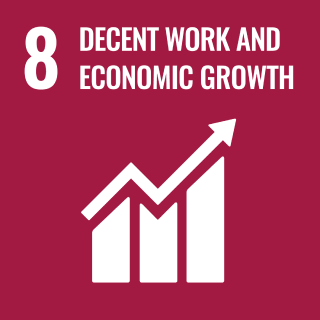 We strive to provide a safe work environment and sense of well-being. This is achieved through training, initiatives to improve quality of life, and a set of guidelines based on our Code of Ethics – Guia de Conduta (Conduct Guidelines) and the labor legislation, for our more than 21,000 employees around the world.
Get to know our Code of Ethics
Download PDF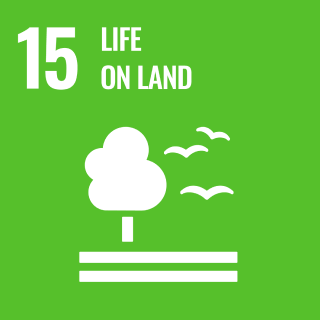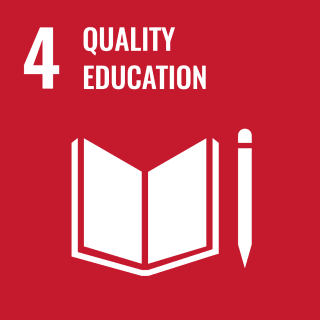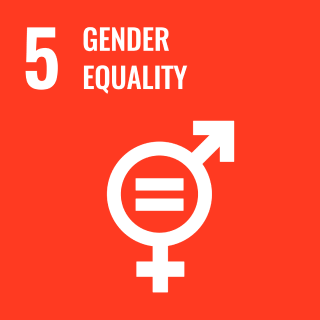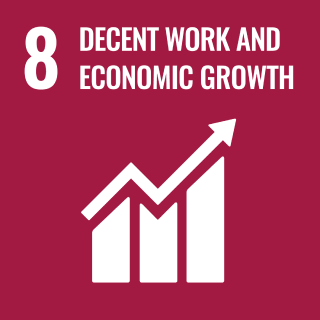 Our operations go through a certification process for social responsibility, such as SMETA, which aims to certify that we are acting in accordance with the requirements of national and international standards regarding social, environmental, and occupational health and safety aspects.
All our units are backed by social and environmental impact assessments, community consultation committees and processes, work councils and commissions, and mechanisms for complaints and grievances.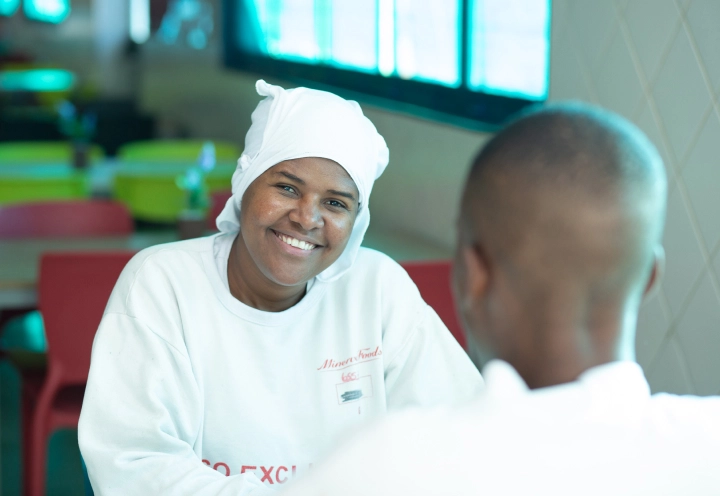 Conexão Minerva, an ombudsman for internal and external stakeholders, is our main communication tool for the receiving of complaints, compliments and suggestions. It is available 24 hours a day, seven days a week, managed by a third-party company, and offers the option of anonymous reporting if the petitioner so wishes.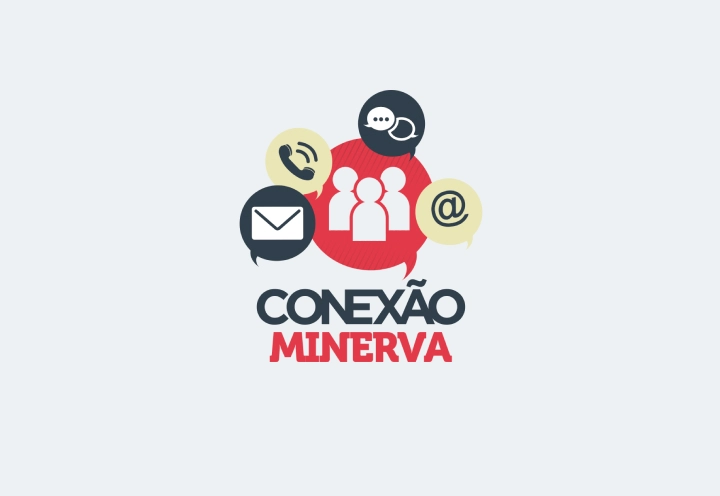 Diversity is present in our daily routine for we are present in many different communities, with many different cultures, and our premise of demonstrating respect for all people, employees, communities and other stakeholders, does not tolerate any form of discrimination.
Our processes for hiring as well as remuneration follow the standards set forth by the labor legislation and our own internal procedures and standards. In addition, no distinction is made on the basis of gender, age, race and/or any other aspect.
The Estar Bem Program, launched in 2021, is a set of measures designed to support and promote the well-being of employees and their families; strengthen the bond among our workforce, and promote a healthy, safe, and pleasant environment. The program also addresses some of the lessons learned during this pandemic period, which stressed the concern for people' physical and emotional health.
The initiative utilizes the Dr. AON App in Brazil, and Telemedicina Orientada in the other countries. Telemedicina Orientada is a telemedicine services based on the concept of a family doctor, responsible for monitoring the health of employees, focusing on preventive measures and receiving support from specialists when necessary. Estar Bem also relies on the Programa de Apoio ao Colaborador – PAC in Brazil (Employee Assistance Program – EAP in the other countries), which offers psychological and social support and other services such as financial and legal counseling.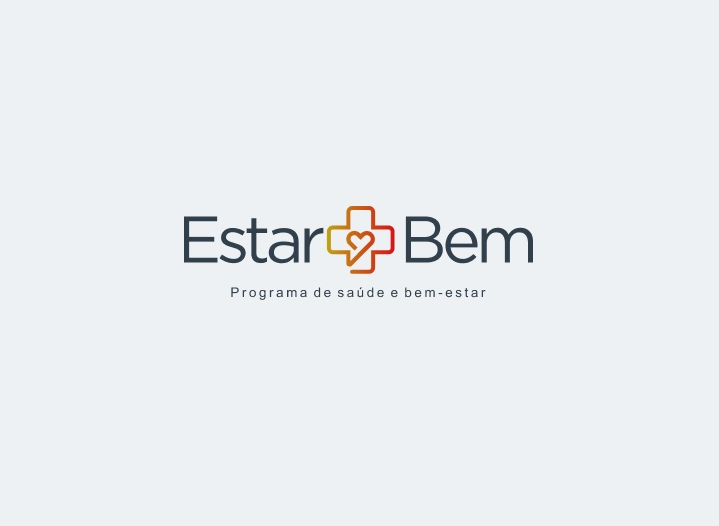 In 2021, more than 1300 teleconsultations and more than 6400 consultations were provided through the program.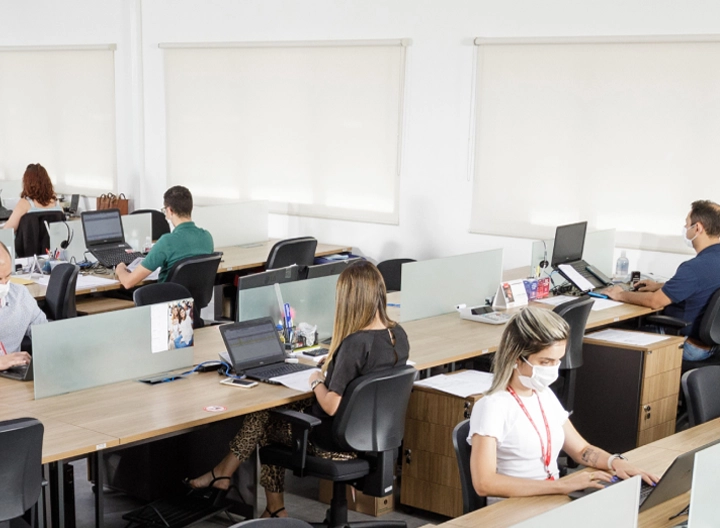 42 thousand lives* were benefited by the program, in all Minerva operations for 2021
*Program is designed for employees and family members.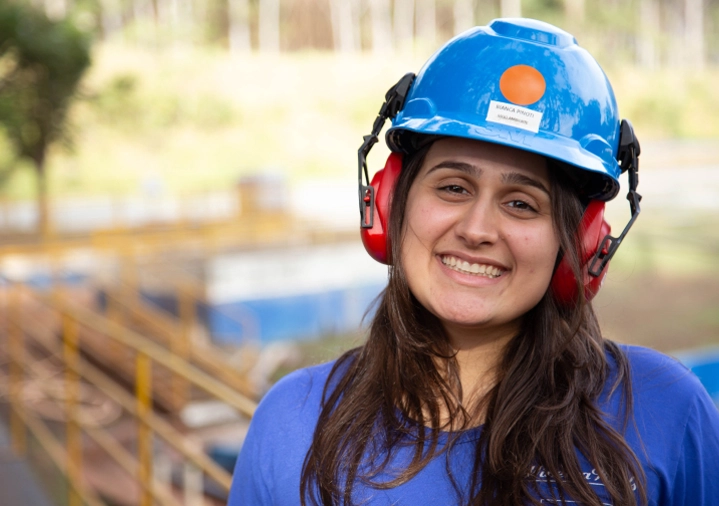 Personnel Development
The formation of a committee focused on analyzing the aspects of people management, including their development, has helped to motivate and retain our talents.
We launched a distance learning (EAD) platform that gathers together various development courses in order to facilitate the learning process with autonomy, with access via computers or handheld devices.

Within our Leadership Development Program (PDL), we conducted a variety of training modules (Communication, Situational Leadership, Decision-making, Organizational Culture, among others), which have benefited more than 1,300 managers.
In support of providing support for young people entering the job market, we offer the Trainee, Internship, and Young Apprentice programs. These programs are designed to encourage the professional development and interest of young people in the agricultural sector and to contribute to job creation in the communities in which we operate.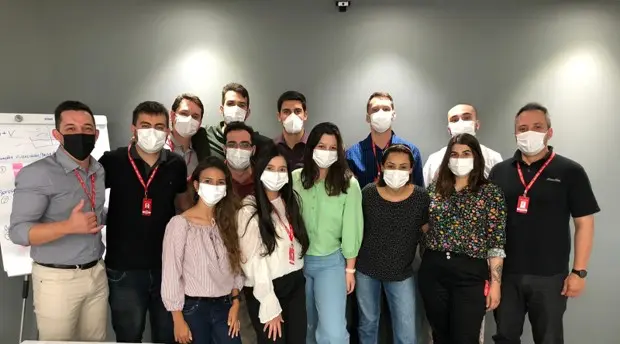 Occupational Health and Safety
We observe national and international best practices and the IFC Performance Standards to implement occupational health and safety policies and programs, exceeding legal requirements in the countries in which we operate. Our management system ensures that all tasks are assessed and inspected, by specialized professionals, to identify risks – any incidents of potential impact are covered under emergency assistance plans.
There is a systematic evaluation of performance carried out by dedicated human resources committees and safety committees in order to assess, measure, and act in order to ensure the continued effectiveness of the occupational health and safety management system.
Minerva Foods has outpatient clinics with occupational physicians, nurses, nursing technicians, ergonomists and speech and hearing therapists, or third-party services, at 100% of its industrial operations aimed at ensuring health.
In 2021, we carried out flu vaccination campaigns for our employees in all countries in which we operate.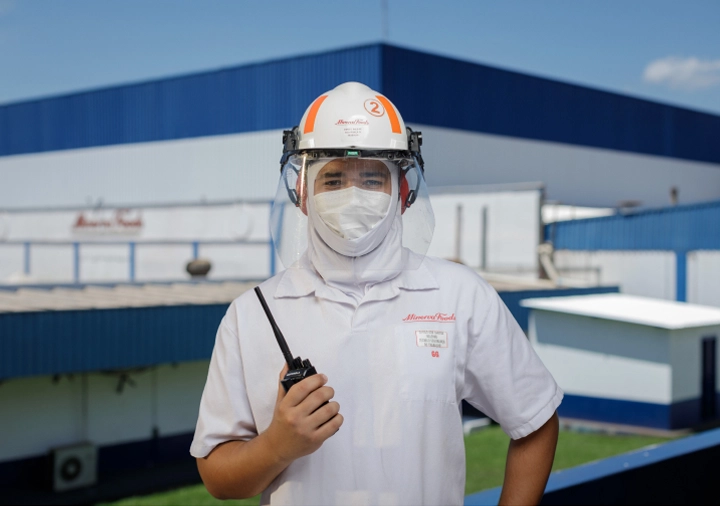 In all, more than
11,000 tetravalent vaccines

against influenza
and H1N1 were provided completely free of charge.

In 2021:

more than

52.000

Safety Talks carried out.
More than 1.800 internal audits in the sectors were performed.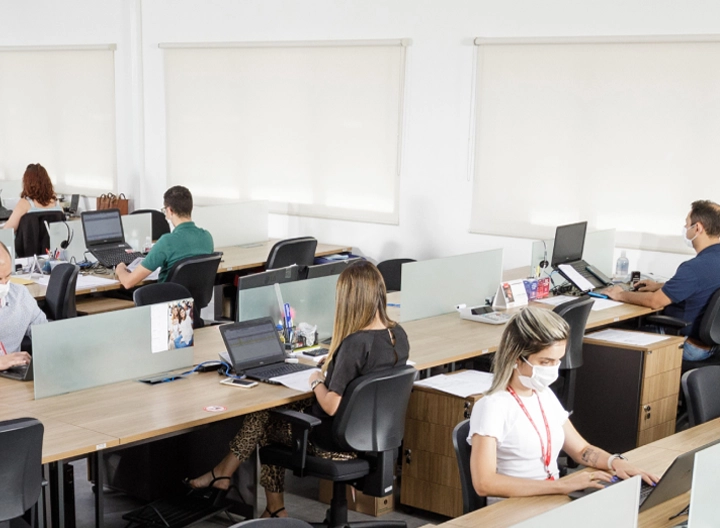 We are committed to promoting the development of the communities in which we operate, reducing inequalities and creating more opportunities.
We act to promote Human Rights throughout our chain, guided by our Code of Ethics – Guia de Conduta and the UN Guiding Principles on Business and Human Rights.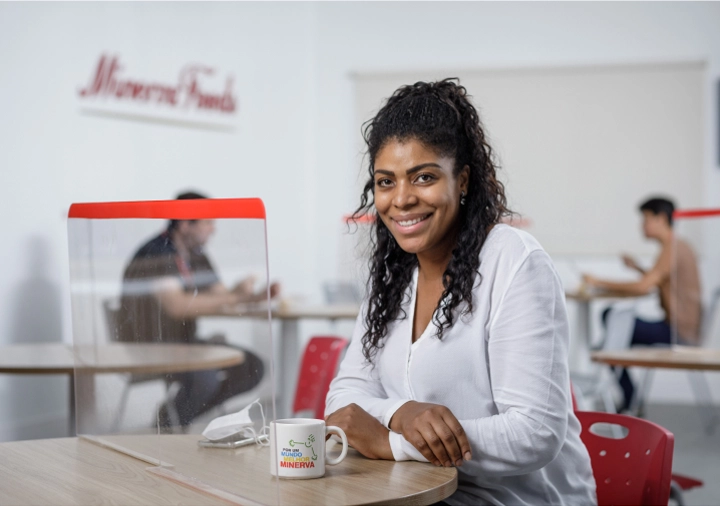 We are participants of the United Nations Global Compact and committed towards the engagement of our chain in the ten principles based on the areas of human rights, labor, environment and anti-corruption. We have a multidisciplinary work group aimed at promoting the principles internally and externally, and for the development of the agenda of the 17 Sustainable Development Goals (SDG).
Participant Site
National Pact for the Eradication of Slave Labor
Since 2005, we have been signatories of the Brazilian initiative, developed according to ten commitments for the prevention and combat of labor analogous to slavery in its supplier network. The performance of these actions is monitored annually by the Instituto Pacto Nacional pela Erradicação do Trabalho Escravo, InPacto.
Apart from strictly complying with the labor legislation and guaranteeing all the rights of its employees and service providers, we regard this issue as a criterion for formalizing partnerships with cattle suppliers, our key raw material. Those suppliers that are listed in the Cadastro de Empregadores que Submeteram Trabalhadores à Condições Análogas à Escravo (known as the "Dirty List") are prevented from doing business with the Company.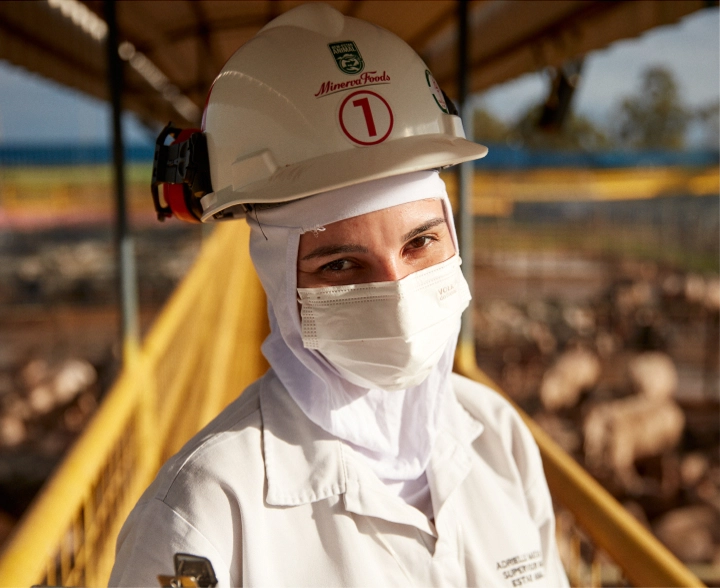 In 2021, this verification process was also implemented for the process of formalizing contracts with other business partners. A tool for due diligence was implemented that verifies labor compliance at the time of registration.
More than 5.000 partners took part in last year's campaign.
About the Pact
Social Investment
As the leading beef exporter in South America, we play a valuable role in feeding the world, contributing to the benefit of 36 cities, most of them small and medium-sized, in the locations in which we operate.
Learn more about some of our projects and initiatives.
Educar para Transformar
The Educar para Transformar program, promotes inclusive education through donations of school supply kits for the children of employees and children enrolled in the public–school network. In 2021, more than 8.6 thousand children, children of employees and schools located in the cities in which we operate, benefited from this program.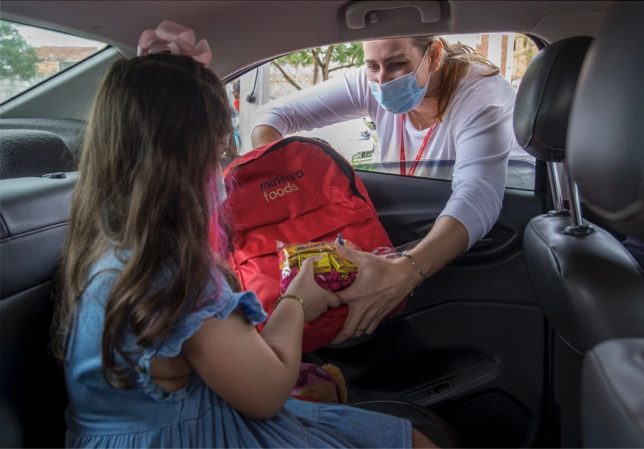 Projeto Arrastão
Projeto Arrastão is a non-profit organization that welcomes and supports families in the Campo Limpo region, offering programs in education, culture, income generation and quality of life. Minerva Foods is a partner of the project, contributing each month 300 kg of meat used for preparing and supplying 3.5 thousand meals a day to those served.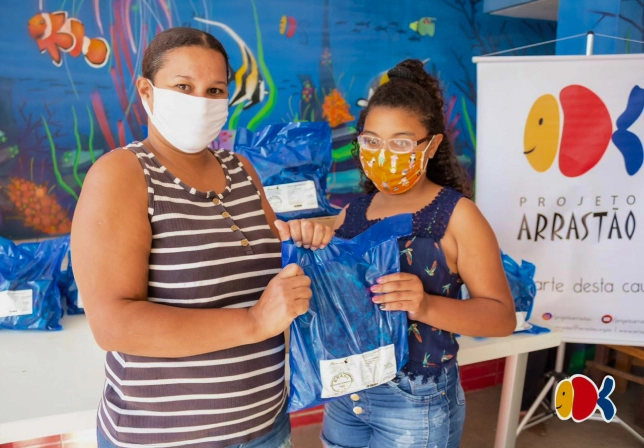 Operação Acolhida
This operation is part of a federal government strategy to internalize Venezuelans facing social vulnerability. Minerva joined the project in 2019 and since then, we have supported the initiative by hiring professionals to work at our industrial units and provide housing for these individuals and their families for up to three months, along with food, toiletries and other essentials.  Between 2019 and 2020, we hired 47 more workers to work in the Rolim de Moura (RO) operation. In 2021 we hired an additional 33 Venezuelans to work in the Paranatinga (MT) unit.
Projeto de Assistência às Comunidades Rurais (PASCOR)
With PASCOR, we offer training courses to promote income diversification for the populations living near our operations in Pará. Several courses are held, among them, workshops for the production of masks and handcrafted soap.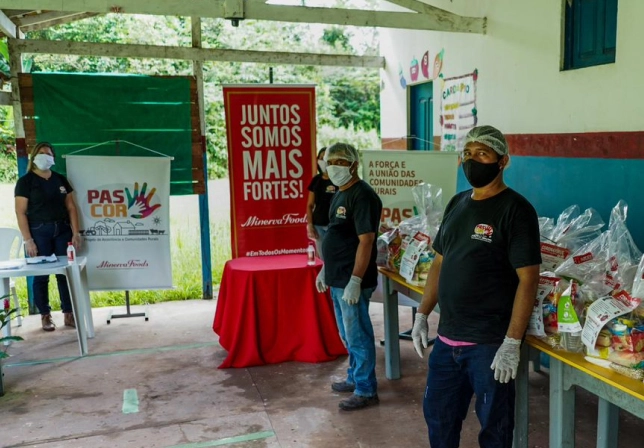 Inclusion Program for People with Disabilities
An initiative to train professionals, according to the needs of the labor market. In partnership with the City of Barretos, since 2016, we inaugurated two classrooms, built in the Solange Lana de Ávila Municipal Rehabilitation Center, dedicated to conducting free courses geared towards people with disabilities. The participants receive technical, theoretical and practical training, in two modules and have the possibility of becoming part of the Company's staff.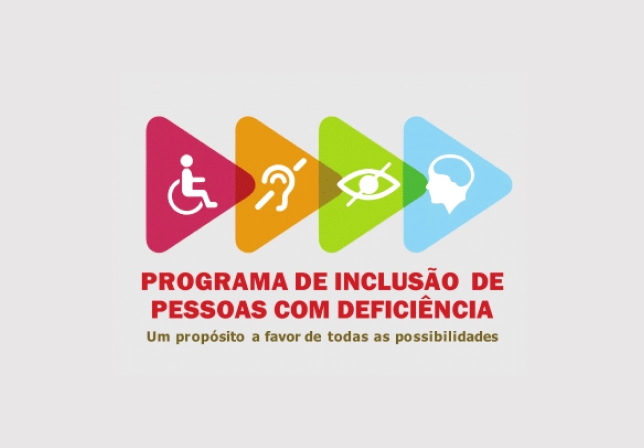 Agasalho Campaign
The mobilization of our customers also expands the social actions. Held anually, the collection action and donation of outerwares and blankes brought together 7.200 items in different unities on Brazil, in 2021, aimed at community institutions.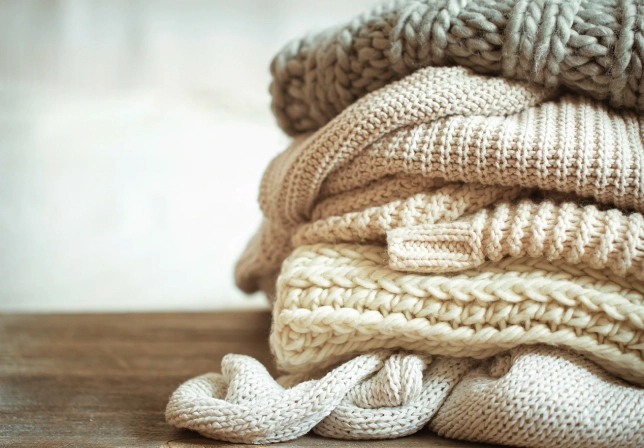 Confronting Covid-19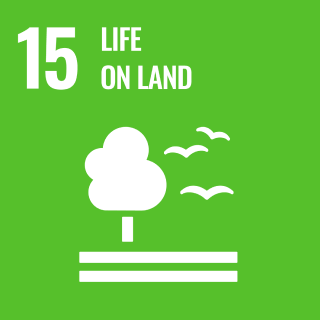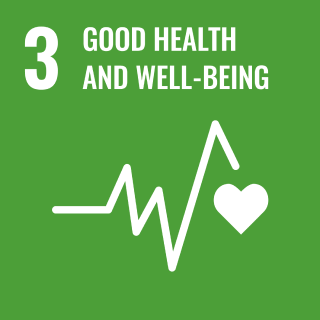 Since the beginning of 2020, the Company, whose business model is guided by a strong international presence, has been monitoring health and market risks associated with the emergence of disease.
Our protocols, developed with the support of the advisory services of Hospital Israelita Albert Einstein and submitted to the voluntary analysis of health and legal agencies in Brazil, adopt measures to ensure safe distancing of professionals in our production units and common areas, such as cafeterias and rest areas.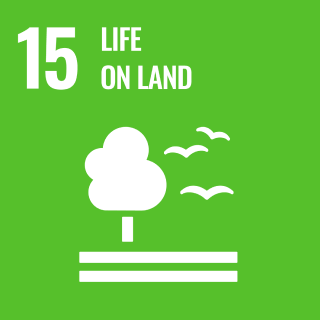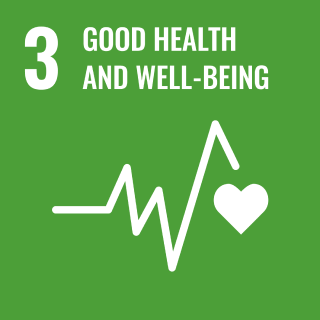 Teams are divided into small groups (clusters), clearly identified and organized by work shift to facilitate tracking of suspected contagion.
Physical barriers divide workstations where workers are in close proximity to each other, and air blowers improve air circulation and exchange in collective environments.
Scheduling entry and exit times, suspending the use of biometric registration, symptom screening and temperature checks, and increasing cleaning and disinfection measures are also among the safety measures that have been adopted.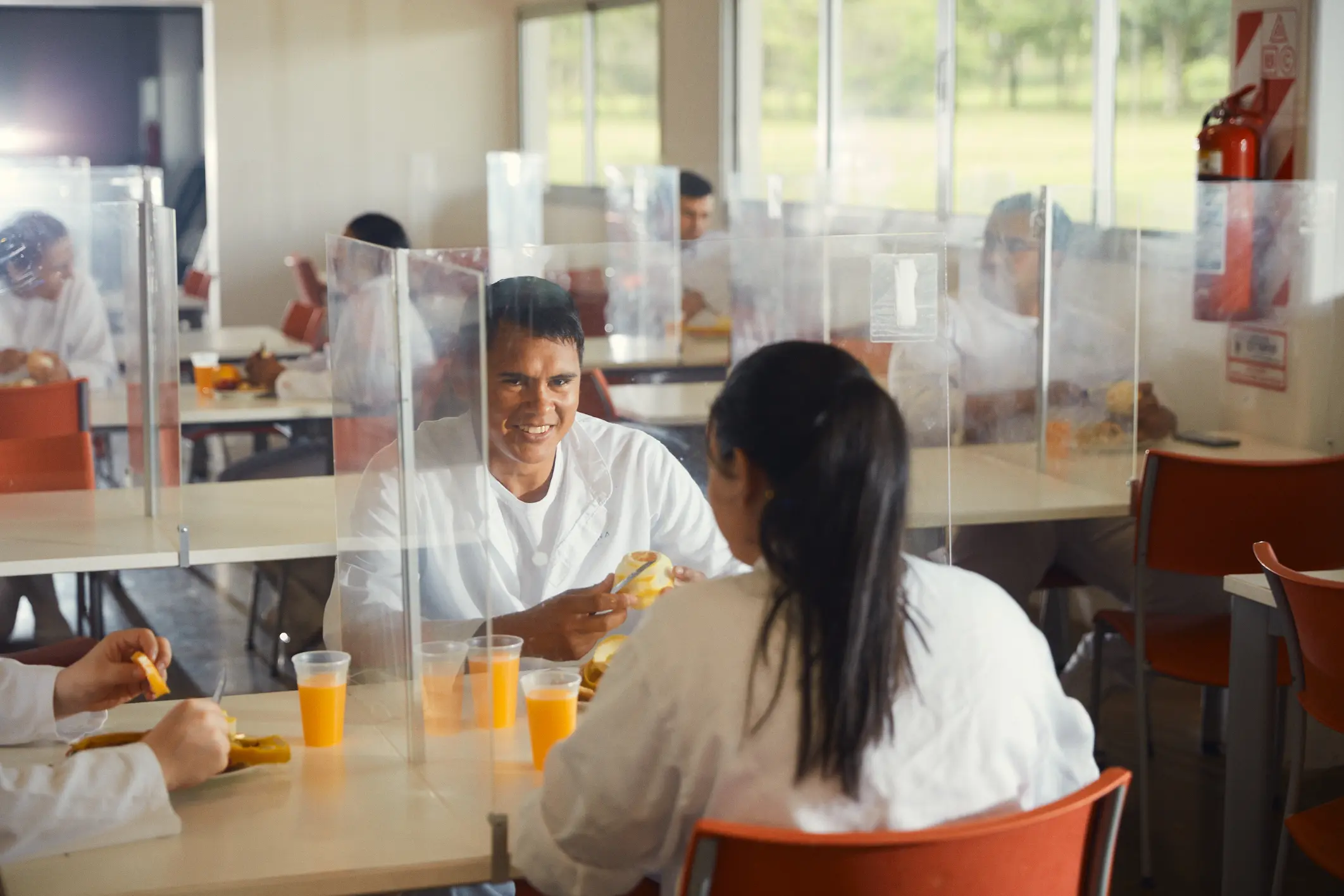 Positive cases, of both employees and subcontracted workers, are followed up by health professionals and receive medical assistance, food staples, per diems, and advances on the 13th salary, in addition to other measures. 
Preserving the mobility and awareness of all with the preventive care measures has been a challenge throughout this entire ordeal, and one that we strive to overcome through increased communication, including presentations given by specialists.
As advancements in vaccination are underway, we are intensifying awareness campaigns regarding the importance of immunization, sharing information to counteract false news regarding the subject, and clarifying any doubts employees may have regarding vaccination and its effects.
In Brazil, our workforce is fully engaged, reaching 99% of immunized employees with two doses by the end of 2021, and approximately 97% in other countries.
We monitor the evolution of cases and mobilize resources to support the fight against the pandemic in the communities where we are close.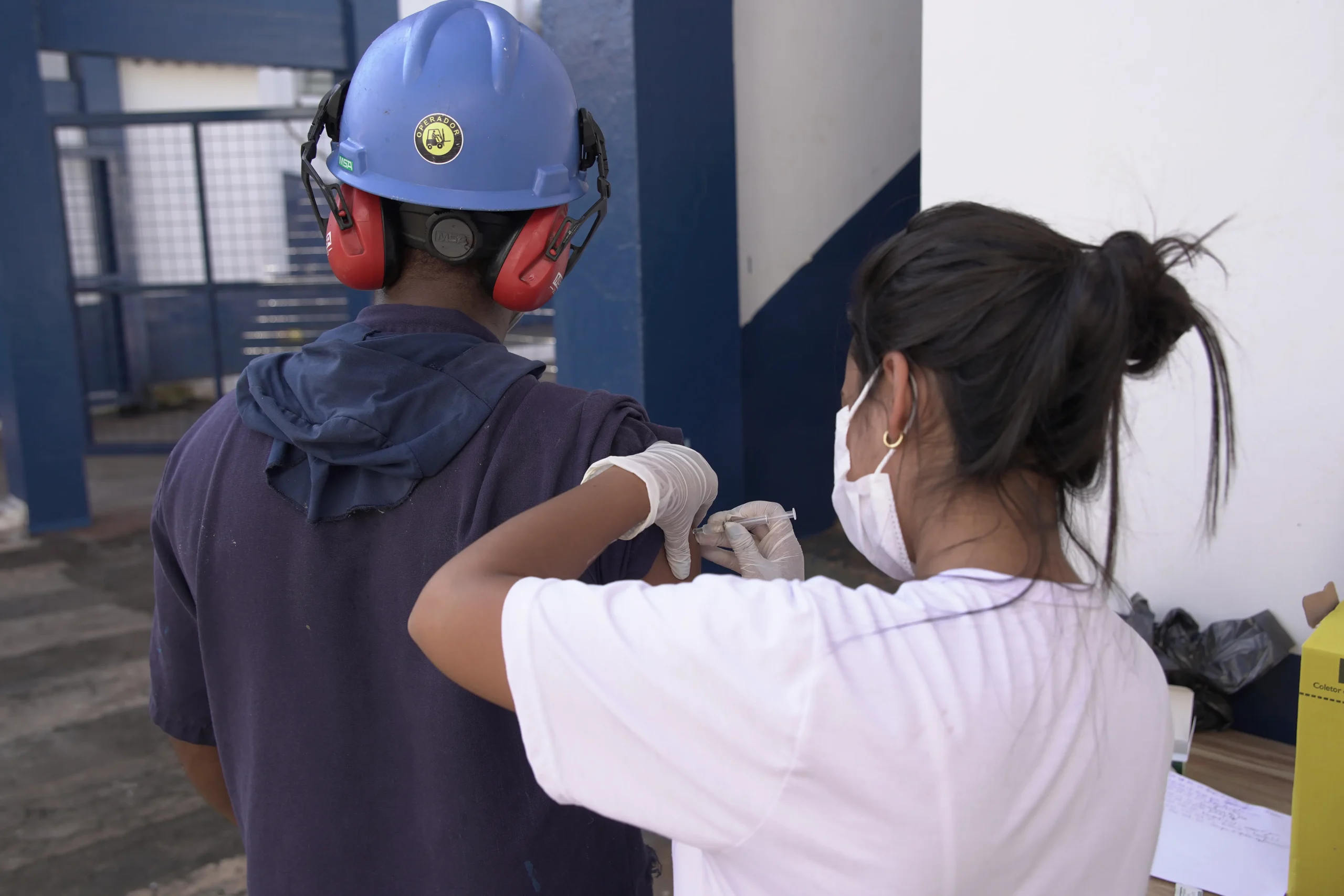 More than R$ 43 million have been donated by Minerva to various initiatives, most notably:
Creation of a Relief Fund of R$ 32 million, funded by our own resources, to help our clients overcome the current economic downturn. Up to R$ 30 thousand in working capital credit will be made available to around 1,200 clients;
R$ 1 million donated to the São Paulo state government for the construction of the new Butantan Institute facility, responsible for producing the Covid-19 vaccine.
More than 153.9 tons of beef donated;
Donation of thousands of staple food baskets;
Donations to campaigns, public hospitals and hospital units;
Creation of the project Mãos que Criam (Paranatinga/MT), to foster local female entrepreneurship.
More than 16,600 Covid-19 diagnostic tests;
More than 152,500 PPE;
More than 13,000 medications;
More than 6,700 hospital equipment;
More than 20,490 liters of 70% alcohol gel.