In 2016, IMTP was acquired by Minerva S/A (Minerva Foods), a Brazilian company globally recognized as one of the main beef producers in South America, specialized in the production and sale of beef and its byproducts, leather and live cattle exports.
After the acquisition, IMTP was named Minerva Foods Asia, in order to maintain the Company's culture, fostered since its inception, and to introduce innovative solutions so as to achieve the highest business standards.
Minerva Foods Asia is one of Australia's leading beef exporters and aims to provide quality food products in a reliable and safe manner worldwide. It has been a global supplier of premium beef since 1973, when it established its reputation as a high-quality beef exporter.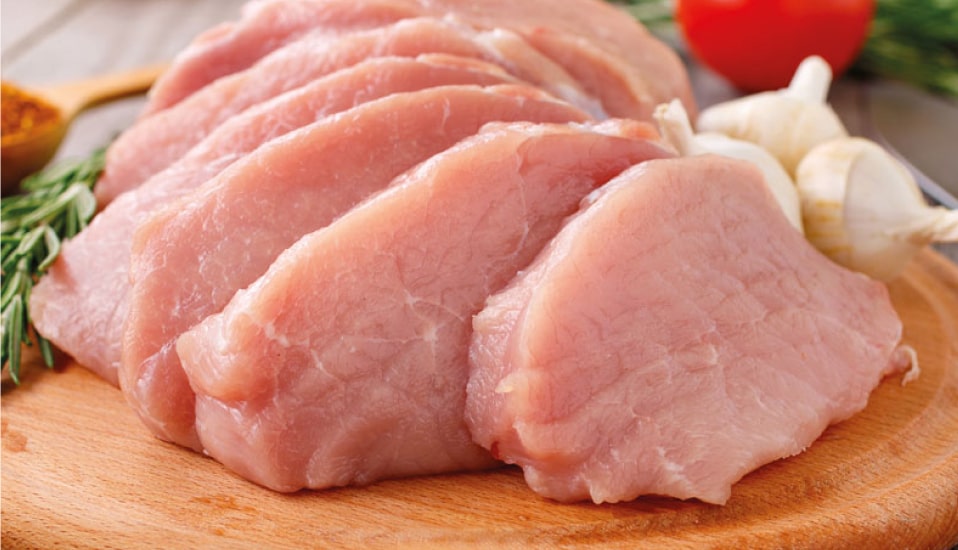 With an office in Australia, Minerva Foods Asia has a team of highly skilled professionals that are ready to deal with global demands on a daily basis and at competitive prices, as well as to ensure the Company's food product quality and reliability with agile and precise customer service. The Company is proud to maintain long-term business relationships with all its clients.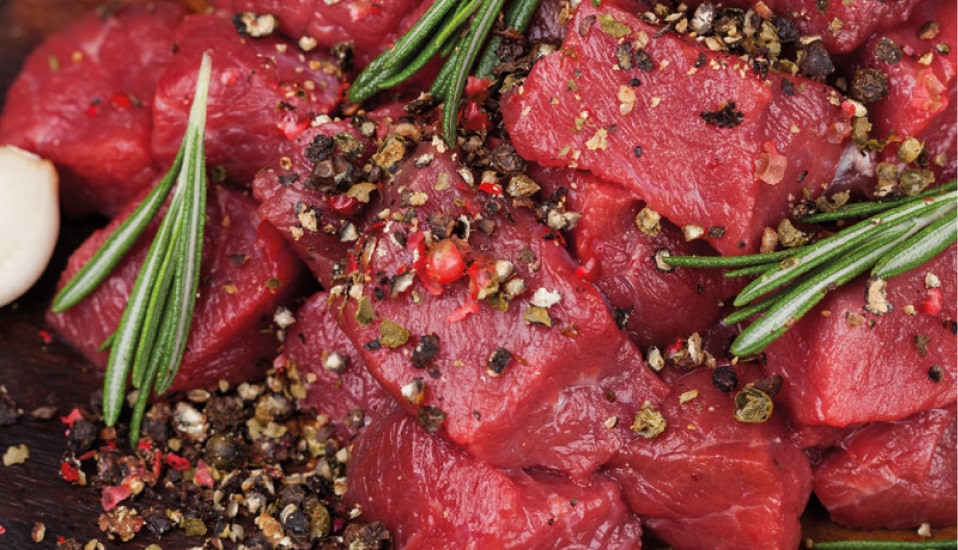 Our Products
Our experienced team can supply a full range of beef processed in modern facilities, managed and maintained by qualified professionals and rigorously inspected by the competent authorities, ensuring high-quality final products and continuous consumer satisfaction.
Portfolio
Fresh or frozen veal, with or without bones;
Fresh of frozen lamb, with or without bones;
Fresh or frozen mutton, with or without bones;
Fresh or frozen mutton or mutton intestine;
Beef, veal and lamb portions;
Poultry;
Hunting meat.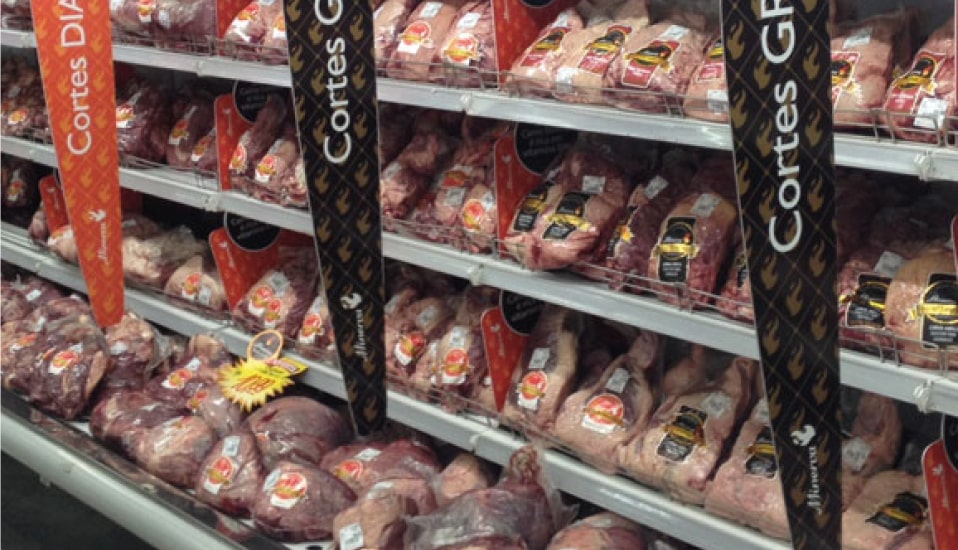 Origination ensured by
Halal

Certification
Minerva Foods Asia is a major beef exporter to Muslim markets. We can offer Halal certified beef, slaughtered according to Islamic rites.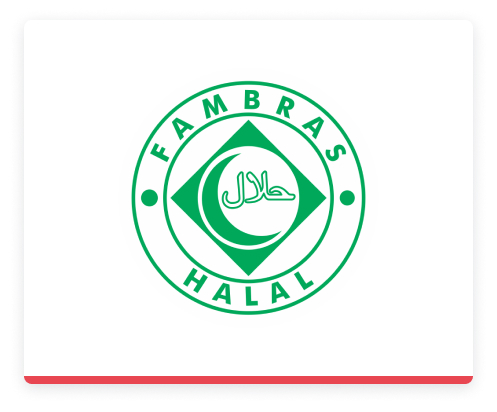 Questions

? Send us a message.