Comitted to the sustainable future of the planet's food suply.

Low carbon
agriculture.
Follow the journey of low-carbon agriculture and restauration in South America with com a Imaflora, Minerva Foods e parceiros.


For 30 years leader in South America in production and commercialization of fresh meat and its derivatives
Minerva Foods is engaged in partnerships and coalitions with the aim of addressing climage change and boosting the sector's sustainability.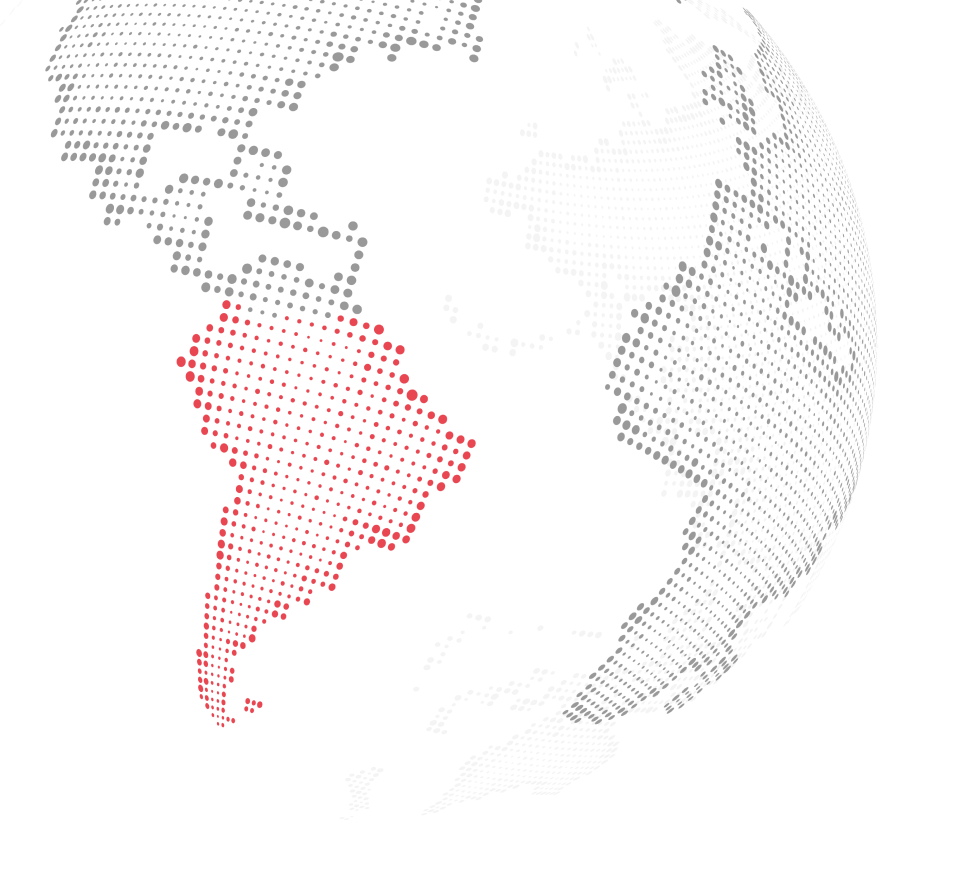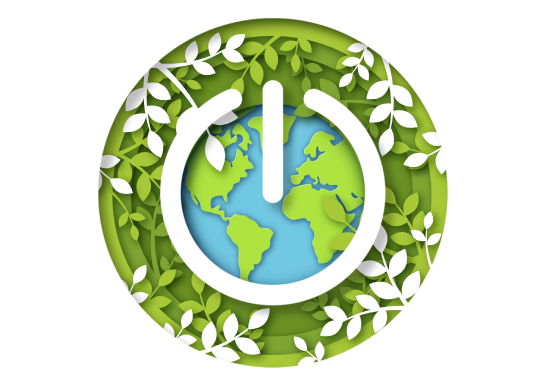 Sustainability
Sustainability is in our DNA. From the origin of raw materials to the industrialization process, our actions reflect our commitment to a prosperous and sustainable production chain.

Relationship with

Investors
Minerva Foods maintains a solid and transparent relationship with the market, strengthening the bond with its investors